Welcome Letter From the Executive Director of Pawtucket Housing Authority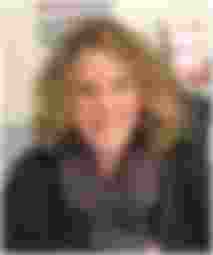 On behalf of our Board of Commissioners and all our staff, I welcome you to our website and trust that you will find information that is useful to you. Whether you are seeking housing or just information about what the Pawtucket Housing Authority does, you'll find information about our housing, the quality of life in our community, and the passion that our employees have for our mission.
The City of Pawtucket, Rhode Island is vibrant community and we own six residential developments in the City, with more than approximately 800 residential apartments and approximately 800 Housing Choice Vouchers (HCV). We continue to provide not only a great place for you to call home, but an inviting place to work and do business in Rhode Island's 4th largest City.
When you look at the details, you will see that we are efficient in our goals: providing safe homes and building communities; providing good options for the kind of apartment or house residents can call home; caring for and developing neighborhoods that have community centers, parks, gardens, local activities, and attractive buildings.
Most importantly, we are a community of people actively seeking to improve the lives of everyone we meet. We provide self-sufficiency programs and encourage individual growth among every age group and socio-economic class. Our staff are professional, good listeners, detailed communicators, respectful and responsive to residents. We provide quality services as a strong work force working to reshape the City of Pawtucket in a positive way to develop a better future for the people of Rhode Island.
Please join us in one way or another to advance our mission to serve the housing needs for the City of Pawtucket!
Sincerely,
Paula McFarland
Executive Director