VOLUNTEER OPPORTUNITY
Pawtucket Housing Authority has teamed up with Henry Winters School to offer an Intergenerational Reading Program. It is a volunteer-based program where elderly residents visit the Henry Winters School and read to the children grades K-3 every other week. The program takes place on Tuesdays from 10:30-11:30AM. Please complete the application below if you are interested in volunteering.
Meet our Furry Volunteer Suzie Roberge! She volunteers with her Mom, Beth Roberge, at the Winters School every other Tuesday!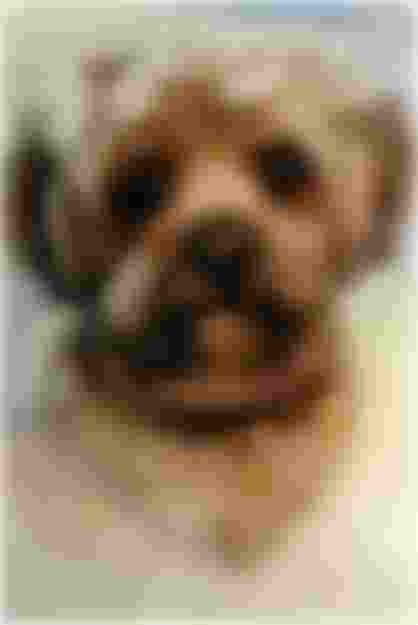 Click here to read the story Suzie wrote to her Winter's Elementary School Friends!
---
Click on the link below to see our monthly event calendar
November 2023 Calendar of Events
---
Resident Resources:
Get a Job Thursdays with WeMakeRI
Everything You Need to Know About SNAP Benefits/ Todo Lo Que Necesita Saber Sobre Beneficios de SNAP
Non-Profit Organizations working for Homelessness and Affordable Housing
---
Grocery Shopping Transportation to Stop & Shop
Monday – Friday
7:45 a.m. Pick Up (Should be ready 15 minutes prior to pick up time)
Fogarty & Kennedy Manor
Grocery Shopping Transportation to Stop & Shop
Thursdays Only
Will Call Basis-401-728-7582
7:50 a.m. Pick-Up (Should be ready 15 minutes prior to pick up time)
Burns Manor
7:30 a.m. Pick-Up (Should be ready 15 minutes prior to pick up time)
St. Germain Manor
---
Some other services we offer are:
St.Matthew's Food Bags- Kennedy and St.Germain
CFSP Box Distribution-Fogarty, Burns and Kennedy
Vintage Pet Rescue-Kibble Kart-Burns, Fogarty and Kennedy
Potter League-Pet Supply Distribution-St.Germain Manor
Seven Stars Bakery Pastry Distribution-Kennedy and Fogarty
Meal Site-Fogarty Manor
Monthly Birthday Parties-Fogarty and Kennedy Manor