The Family Self-Sufficiency Program is a voluntary program for tenants living in Housing Choice Voucher (HCV) and Public Housing through the Pawtucket Housing Authority. FSS is a supportive, goal-planning program to assist residents in achieving educational and employment goals. By participating in the FSS Program, tenants become eligible for an escrow account. This is a savings account set up in their name by the PHA. Monthly deposits are made when there is an increase in earned income. When residents complete the program they become eligible for the funds in the account.
If you are interested in participating, or learning more about this program, please contact Elisabeth Phillips-Deandrade FSS Coordinator at (401) 721-6052, or Jackie Torres at (401) 721-6048.
FSS SUCCESS STORIES
ELSA CABRAL – OF PAWTUCKET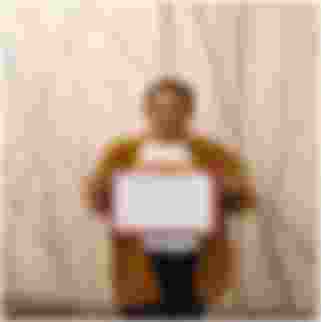 Her Story: Elsa joined FSS in 2017. She is a mother of 2 children. Elsa's main reasons for joining the FSS program was to learn English as a Second Language, obtain her Citizenship, and save enough money to buy a home.
Elsa moved to the United States from Cape Verde and has worked diligently throughout her participation as an FSS member to reach her goals.
This October, Elsa received her final escrow payout of over $10,000 plus and is excited to finish this journey and will continue moving forward to a healthier and self-sufficient life.
---
Another FSS graduate whose story I would like to share with you is: This person joined the FSS program in 2017 with the goals to improve her credit and prepare for homeownership. Shortly after enrolling into the program she was in an accident which left her with a disability. After a period of time and rehabilitation she was able to understand her disability and work with it, she then began working part-time. While working as a bus monitor, she repaired her credit and began learning about homeownership. At the time of graduation, her credit had increased, she was working with a lender, and became a homeowner through our HCV homeownership program. She used her escrow disbursement for the down payment!